Faff-free phone systems for small businesses
Unlike the rest of the cloud phone world, we help you save money, work smarter and expand your small business without unnecessary features you don't need and won't use.
We offer FREE demos, our service can be set up within 4 hours and 99% of the time, it's cheaper than what you currently spend. Oh, and our system is powered by Cisco Webex – a trusted and proven world leader in communications tech.
Set up a demo and see how Klowdfone could transform the way you work.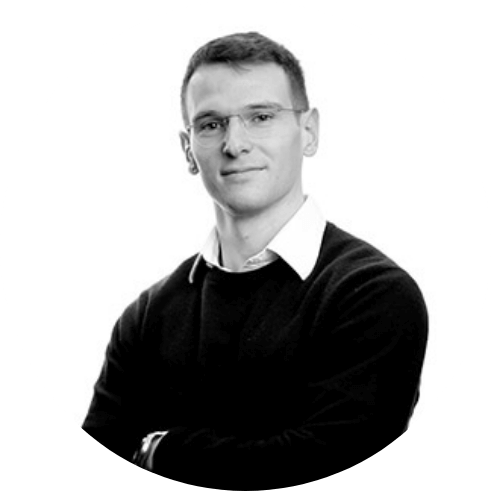 Part of the Microcare Systems Group
Based in Bury, UK, Microcare has been helping companies work more efficiently since 1988, with easy-to-understand communications tech that solves real business issues.
The company is led by Henry Maclellan, who's worked in the telecoms industry for two decades and is obsessed with technology - specifically cloud based technology.
The Team
Are you a Marketing, Accounting or Technology professional? Because we're always on the lookout for new talent. Take a look at our available positions.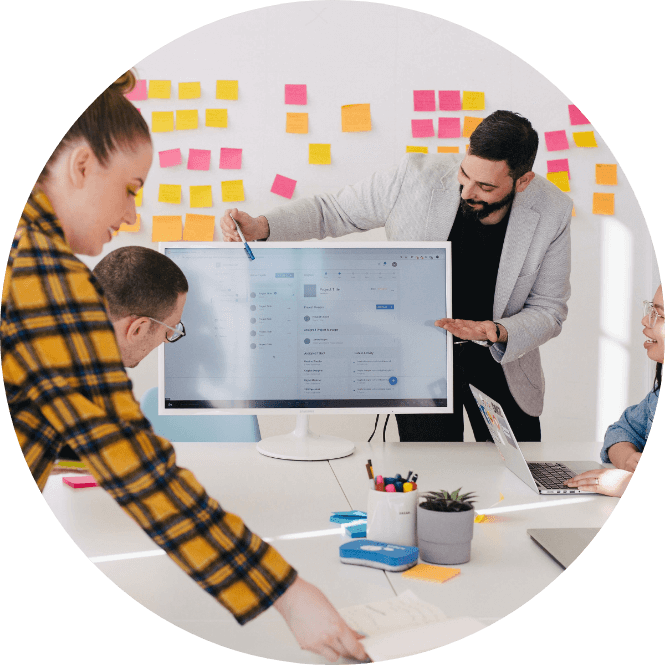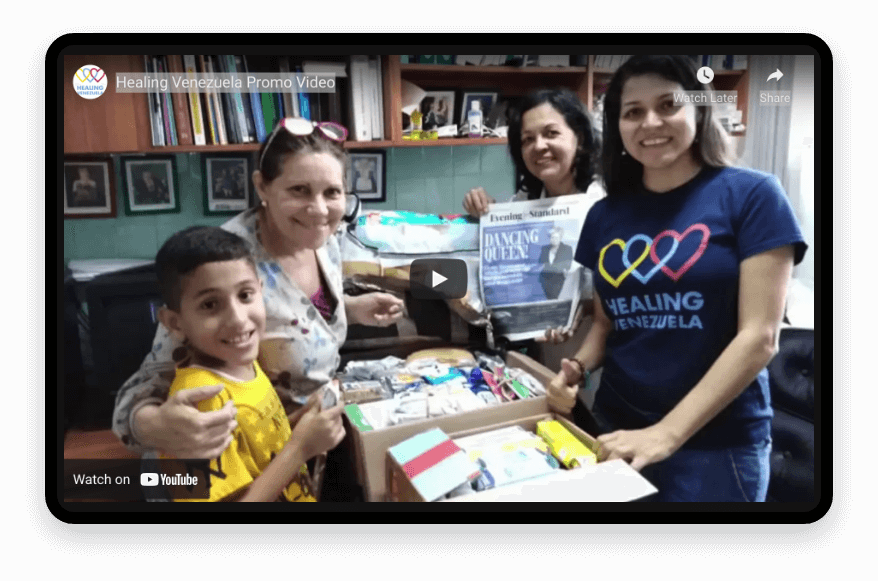 Passionate About Giving Back
In-line with our vision for transparency and fairness in business, we've partnered with the charity Healing Venezuela, which has a vision to help the delivery of the best possible medical assistance to the people of Venezuela in an impartial, neutral and compassionate way.
The organisation provides equipment and supplies to health-related institutions and supports the training of doctors and nurses, as well as being focussed on improving mental health across the country.
As a Klowdfone customer, you'll be helping to support this worthwhile cause and hopefully helping us support other important causes in the future.
Find out more about Healing Venezuela at their website, where you can also get involved with volunteering or fundraising.